Andrew Dixon Roxby March 26, 1940 - May 25, 1987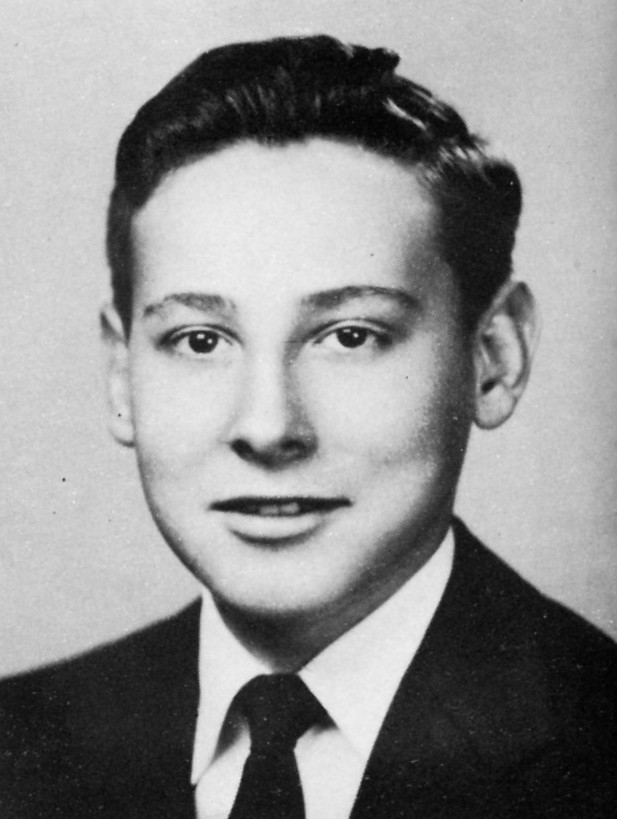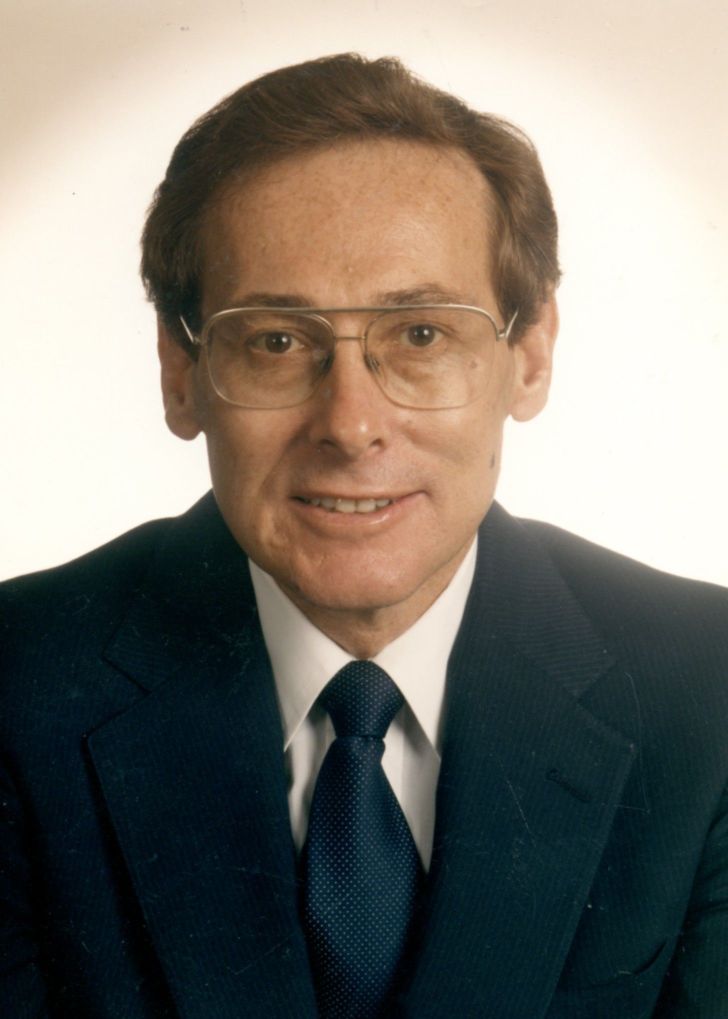 Andy, son of Harold Coffman and Katherine Dixon Roxby, was born and raised in Swarthmore, Pennsylvania. After graduating from Swarthmore High School in 1957, he attended the University of Cincinnati. While there he was an active member of the Beta Theta Pi fraternity. He became engaged to Dawn Boyer, also of Swarthmore, during his undergraduate years. Andy finished first in his class, earning a degree in industrial design in 1962. In December of the same year, Dawn and he were married. In 1968, Andy received his medical degree from Temple University School of Medicine In Philadelphia. During his studies at Temple he was inducted into membership in Alpha Omega Alpha and Babcock Surgical Honorary Societies. Following graduation, Andy and Dawn moved to Pasadena, California, where he completed his internship and one year of surgical residency at Huntington Memorial Hospital. In 1980, he became board certified in the newly created specialty of emergency medicine; and, in 1982, a Fellow in the American College of Emergency Physicians.
From 1976 to 1987, Andy worked at Huntington Memorial Hospital as the Vice President and Assistant Medical Director of the Emergency Group. From 1985 to 1987 he served as the Medical Director of the Emergency Department of Santa Teresita Hospital in Duarte. From 1975 to 1987, Andy was the Medical Director of the City of Pasadena Paramedic Program.
At the Los Angeles County level, Andy participated in many capacities. From 1979 to 1982 he served as the emergency medicine appointee of the California Chapter of the American College of Emergency Physicians to the Los Angeles County Medical Services Commission, and, from 1980 to 1982, as chairman of the Los Angeles County Paramedic Subcommittee. From 1981 until his illness, Andy served Los Angeles County in the following capacities: Member of Field Procedures Advisory Committee for Los Angeles County Paramedic Training Institute, and volunteer member of the Emergency Department approved for Pediatrics (E.D.A.P.) and Base Hospital Teams of the Los Angeles County Department of Health. Also, through Huntington Memorial's resident rotation program at U.S.C., he served regularly as a clinical instructor at the U.S.C Medical Center.
Additional recent responsibilities at Huntington Memorial have been chairing the Trauma Services Committee, the Disaster and Emergency Medical Services Committee, and acting as paramedic liason physician for both Huntington Memorial and Santa Teresita Hospitals.
Andy was involved in a multitude of community activities, including Pasadena Rotary Club, Boy Scouts, public school service, and AYSO - as parent, coach, and referee. With his family and friends, Andy enjoyed many pastimes such as camping, hiking, sailing, fishing, jeeping, biking, and canoing.
Andy died of pancreatic cancer after an 11 week illness.
Andy is survived by his wife, Dawn Boyer Roxby; sons: Brian, age 20; Jason, age 16; David, age 14; and daughter, Karen, age 19 He and his family have lived in California for 19 years and have been residents of South Pasadena for 14 years. Andy's mother, Katherine Dixon Roxby, Is a resident of Laguna Hills Leisure World; and his sister, Marjorie Mascheroni, and her family, currently live in Los Alamos, New Mexico.
Andy Roxby was a gentle man, of strength and compassion. His love and humor touched the hearts of those who were close to him, and his medical knowledge and dedication saved the lives of many. Andy's memory as a husband, father, son, friend, and teacher shall remain forever warm, cherished by all.
---
Chiming bells announced the call to meet
And long red trucks with ladders proudly stood
Outside the brown brick hall with steeple high
Where hundreds gathered all to say farewell.
That lanky redhead always soft of speech.
They buried Andy Roxby here today.
The Rock is gone and never will return
Which thought draws shiny liquid to the eye
Injustice be the verdict on the lips
Of those who save so many other lives
Yet helpless now to save one held so dear,
They buried Andy Roxby here today.
Gentle is the word they all repeat
So special that he warmed those countless hearts
Yet made them shudder so when they did think
How could it be? For one whose essence shone
With brightest human virtues wrapped beneath those humble ways.
They buried Andy Roxby here today.
Each one alone can feel the private pain
While silent mourn the empty place within
But all together know the gift he gave
The path he knew and walked it straight ahead
A simple man, a kindly man, a complex man.
They buried Andy Roxby here today.
---
The preceeding biography was reprinted from the memorial service bulletin at Calvary Presbyterian Church, South Pasadena, CA, May 29, 1987.
The poem is reprinted from the Santa Teresita Hospital bulletin