Elizabeth Gailey Chambers April 16, 1939 - July 8, 1997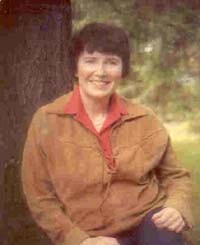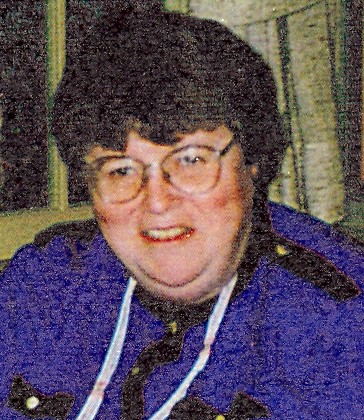 Undated photos
CHAMBERS, Elizabeth Gailey
of Flint, age 58, died Tuesday July 8, 1997 at the residence. A memorial service will be held Saturday, July 12, at the First Presbyterian Church, 746 South Saginaw, Dr. Lawrence W Kent officiating. In lieu of flowers, contributions may be made to Shelter of Flint (for homeless women and children), 1917 Delaware Avenue, Flint MI 48506. There will be no visitation prior to the service.
Miss Chambers was born in Upper Darby, PA on April 16, 1939. She was a member of First Presbyterian Church. Miss Chambers was a Librarian with the Flint Public Library for many years and had recently retired.
Surviving are her sister, Nancy and husband Thomas Ranck; brother James and wife Janet Chambers; 8 nieces and nephews. She was precededin death by her parents, Dr. Carl Covalt Chambers and Margaret Morrison Chambers.
Some information from Nancy Ranck genealogy
Obituary information from Flint Journal, July 11, 1997
---
Gailey was an Undergraduate at Dickinson College, Carlisle PA from September 1958 - June 1961
Attended the University of Pennsylvania June 1961 - June 1962
Attended Drexel University, Philadelphia PA January 1964 - January 1965
Head of Business and Sociology Division at Drexel Univ. from January 1965 - August 1968
Head of Business and Sociology Dept. of Denver Public Library September 1968 - July 1969
General Cataloging Assistant at Bryn Mawr Public Library February 1970 - August 1970
Reference Librarian at Cedar Crest College, Allentown PA September 1970 until starting at the Flint Public Library January 31, 1972
Gailey retired from Flint Public Library on June 30, 1995
She died of cardio-pulmonary failure in her sleep on July 6, 1997.
Curriculum Vitae supplied by Cindy Long from the Flint Public Library