George Kendall Garrett: 1939 - November 5, 2003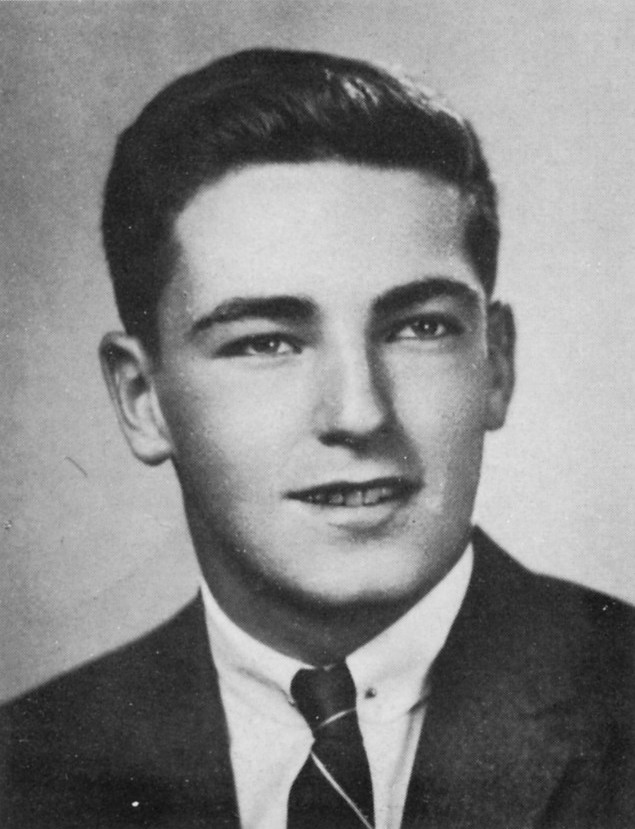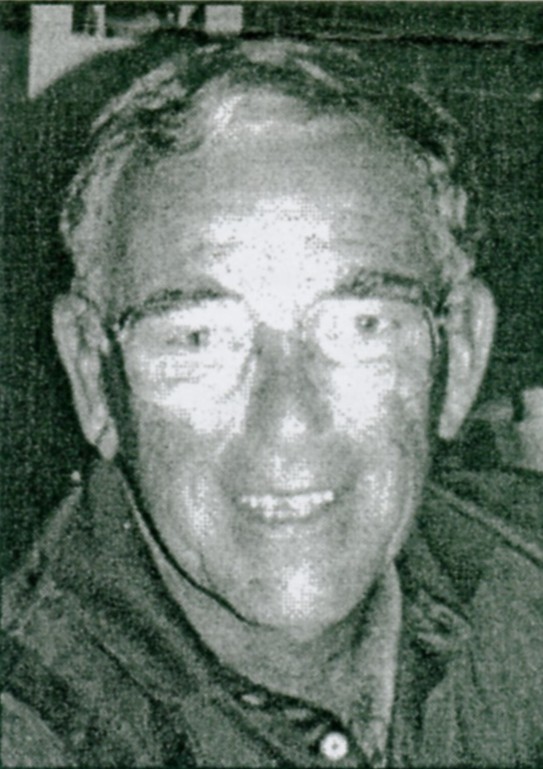 Swarthmore native George Kendall Garrett, whose Quaker ancestors helped settle the borough, died November 5, 2003 in White Stone, VA, following a long battle with cancer. He was 64.
Though his career took him far from Swarthmore, Mr. Garrett never lost his affection for the area. He visited often (his mother predeceased him by only a year), always making sure to stop by his favorite hoagie shop on Baltimore Pike.
Born to Caspar and Rosamond "Roz" Garrett in 1939, Mr. Garrett graduated from Swarthmore High School in 1957, before entering Amherst College with High School classmate Jim Noyes. While at Amherst, he met Susan, his wife of nearly 44 years and had his first child, David.
After graduation, the couple returned to the Swarthmore area, where Mr. Garrett began his 34-year career at Atlantic Richfield, formerly known as ARCO.
He started as a trainee in North Philadelphia, but quickly rose through the ranks to become the oil company's marketing executive, at one point moving back to Philadelphia to work for the chemical division. He moved 15 times before retiring to Virginia in 1995 to pursue his love of sailing on Chesapeake Bay.
In Virginia, he became an active member of the Northern Neck community, volunteering at the historic Christ Church in Irvington, VA, and helping tutor school children in the area. In his latter days, he worked to establish a colon cancer prevention program at the Northern Neck Free Health Clinic.
In addition to his wife and son, Mr. Garrett is survived by two other children, Diane Garrett of Redondo Beach, CA, and John Garrett of Denver, CO; a sister Christine Hussey of Dublin, Ireland; and two grandchildren.
A memorial service was held on November 11, 2003 in Virginia. Memorial gifts may be made to the Northern Neck Free Health Clinic, PO Box 1694, Kilmarnock, VA 22482, for colon cancer prevention.
(from the Swarthmorean, November 2003)