Jarrett Cutler Palmer: Dec. 16, 1939 - July 11, 1990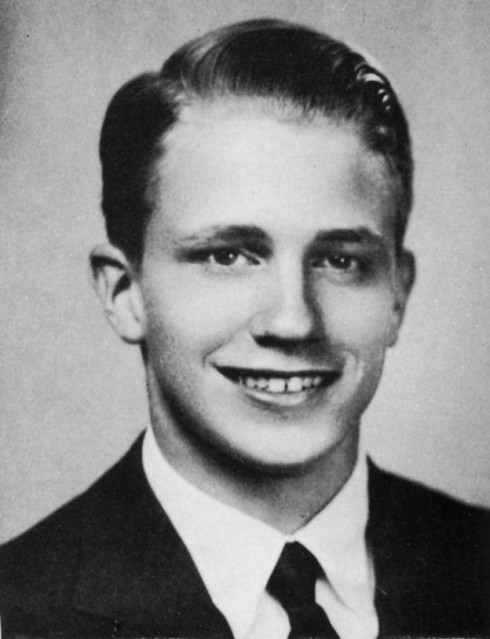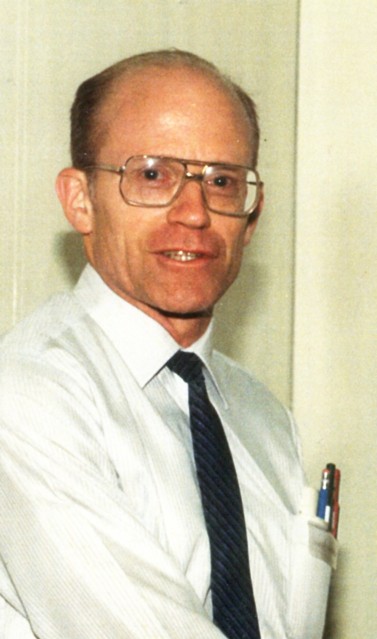 Jarrett worked with computers, designing and building them, setting up systems, trouble-shooting the systems and had a good knowledge in robotics.
After graduating from Swarthmore, Jarrett attended Wesleyan University through his Junior year. For two of the summers he was employed by the Forest Service in Montana. The first summer he pulled non-native bushes out to encourage the native bushes. The second summer he was a smoke jumper.
At the end of his junior year he decided to fulfill his military service by joining the Navy. He served the two years as a radio operator on various ships in the the Caribbean, getting out just before the Cuban crisis. Using the G.I. Bill, he finished undergraduate studies at Penn State in electrical engineering, graduating first in his class. Since he had used Collins Radio Corp. equipment in the Navy, he went to Cedar Rapids, Iowa to work for the company. He received his Masters Degree at the University of Iowa. He then received another Masters Degree at Duke in Robotics.
The Fall of 1968, he joined the Peace Corps and went to Ankara, Turkey to set up the computer systems for the University and also taught engineering to the undergraduates.
Los Alamos, New Mexico was his next employer and he stayed for ten years. He developed computer systems and went along in one of the chase planes chasing the eclipse, making sure the computers worked correctly.
In 1980 he moved to Rockwell International Corp. in Anaheim, CA still designing and programming computers. He spent many weeks in several nuclear submarines testing and trouble shooting the computer guidance systems. He was also the head of the team at Rockwell that helped design the computer for the Humboldt Space telescope.
In each location Jarrett kept himself physically fit. He was killed early in the morning of July 11, 1990 while riding his bike to work. He was well liked, admired and respected by his coworkers. Unfortunately, he never married.
---
Biography kindly supplied by Jarrett's sister, Hannah Snyder.