Jim Pappas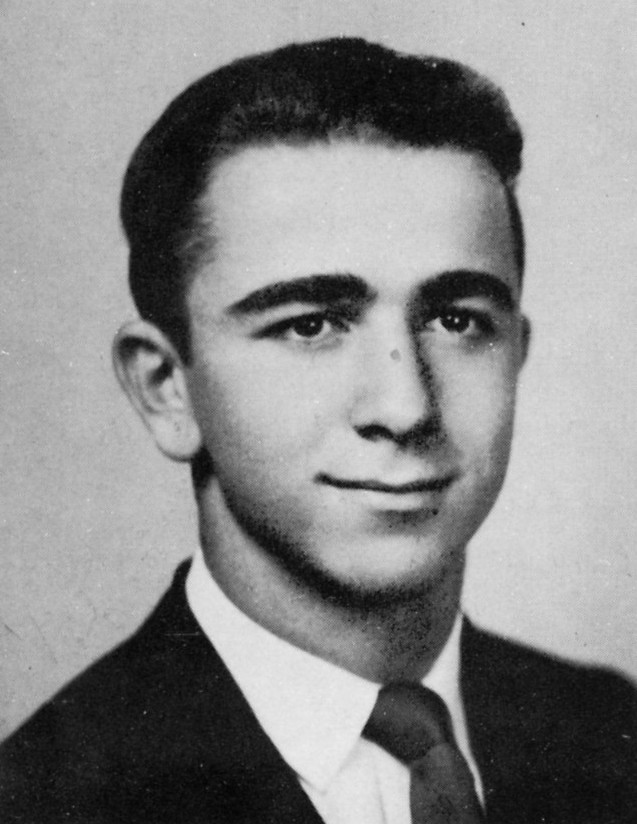 Thanks for your interest in Jimmy. Jimmy passed away on Oct. 16, 1991. He died of a massive heart attack at his home in Strathmere, NJ.
Jimmy was a commodity broker for all his working life. After graduating from U. of Delaware, where he made the All-American Lacrosse Team as a goalie, he went into the Marine Corps as an officer.
Jimmy had five children, four girls and a guy and seven grandchildren.
Jimmy had a tremendous zest for life and was always able to make me laugh. He had a strong spiritual faith and a positive attitude toward life.
The last time I saw Jimmy he was talking about our times in High School and how we were fortunate that our Dad decided to send us to Swarthmore, even though we lived in Chester.
I miss him terribly; thanks for thinking about my older brother and friend.
George Pappas, 1997