Robert G. Gilfillan: 1940 - August 21, 2012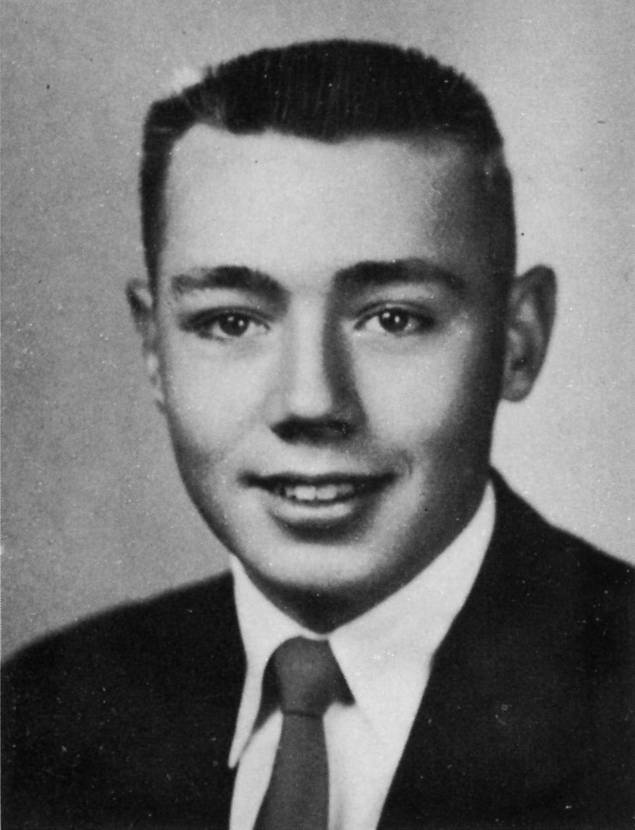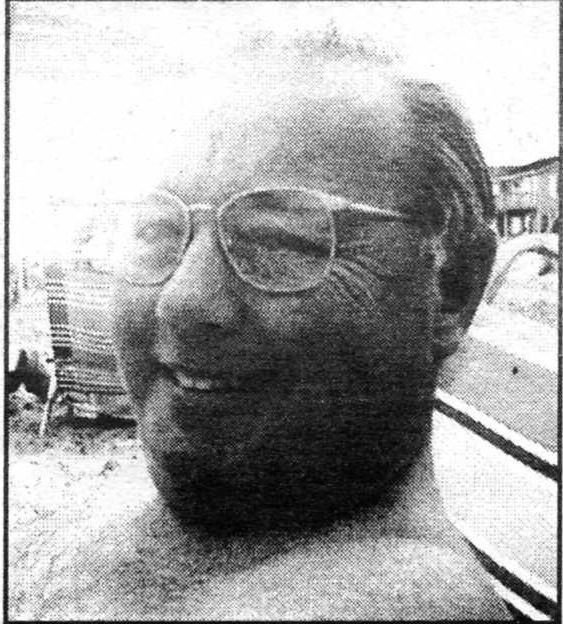 Robert (Bob) G. Gilfillan III of Chadds Ford, formerly of Swarthmore, passed away peacefully on August 21, 2012 at Riddle Memorial Hospital, following a long battle with diabetes, complicated by a MRSA staph infection and pneumonia. He was 72.
Born in Chester to the late Betsy and Bob Gilfillan, Bob was a 1957 graduate of Swarthmore High School, where he was a tight end on the famous 1956 football squad, Coach Millard Robinson's last undefeated team. His teammates included Cal Coleman, George Pappas, Bill Welsh, Charlie Wentz and George Garrett. During his teen years, he worked as a counselor at Camp Miller at Shawnee on the Delaware, and was a lifeguard at Swarthmore Swim Club, where he held several swim team records.
A 1961 graduate of Dickinson College, Bob majored in math and physics and was a member of the swim and track teams, as well as Beta Theta Pi fraternity.
Following graduation, he was employed by Bell Telephone, where the late Irv Zimmerman of Swarthmore was a mentor. Bob later owned an electronics distributorship, Gil-Tec, in the Lawrence Park Industrial Center in Broomall, before working as a mortgage broker.
An avid tennis player, he was a member of Idlewild Tennis Club and enjoyed playing at Buck Hill Falls in the Poconos, where he spent his summers. He also enjoyed the Eastem Shore in Maryland.
Predeceased by his siblings, Addis Gilfillan Fletcher and David Gilfillan, Bob is survived by his wife, B. Anne of West Chester; a daughter, Kate G. Keith of Newtown Square; a son, Rob Gilfillan IV of Malvern; and five grandchildren.
A memorial service was held on Saturday, October 6, 2012 at the Covenant Presbyterian Church in Frazer.
(from the Swarthmorean, August 31, 2012)