Warren Allen Single Died 12 February, 1990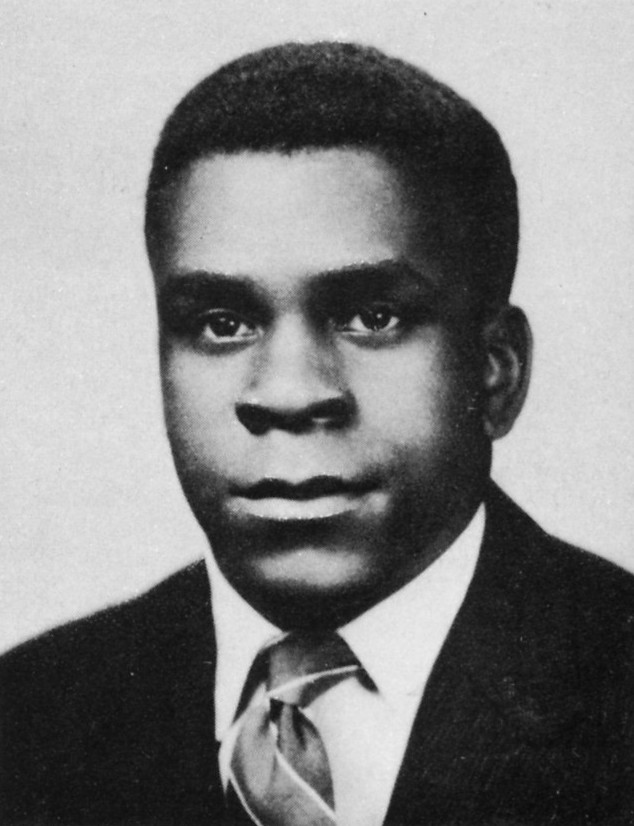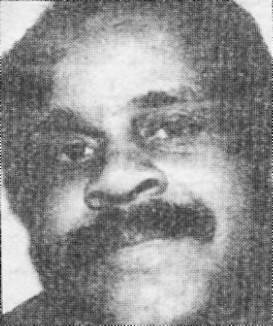 Warren A "Baby Huey" Single, 50, of Morton died Monday at Metropolitan Hospital, Springfield Division.
Born in Morton, he resided in the borough his entire life.
Mr. Single worked for nine years as a machinist at the Lansdowne Steel and Iron Co., retiring in 1984 on disability.
He served with the Air Force in Korea.
Mr. Single was a member of the Shorter A.M.E. Church in Morton, the Collins-Chambers V.F.W. Post No. 6541, the Morton Republican Club and the Grand Prix softball team of Morton.
Surviving are three brothers, James Otis Single and Francean Single, both of Morton, and Joel K. Single of Aston; and a godson.
Funeral services will be Saturday at noon at the Shorter A.M.E. Church, 111 Pennington Ave., Morton. Calling hours are 10 a.m. to 11:30 a.m. at the church. Burial will be in Greenlawn Cemetery, Chester Township. The family will assemble at 227 Woodland Ave., Morton. V.F.W. services will be held prior to the funeral service.
Arrangements are by the Earl L. Foster Funeral Home of Chester.
Obituary from the Delaware County Daily Times, 15 February, 1990