Wallace Neible Seward June 23, 1939 - Oct. 19, 2001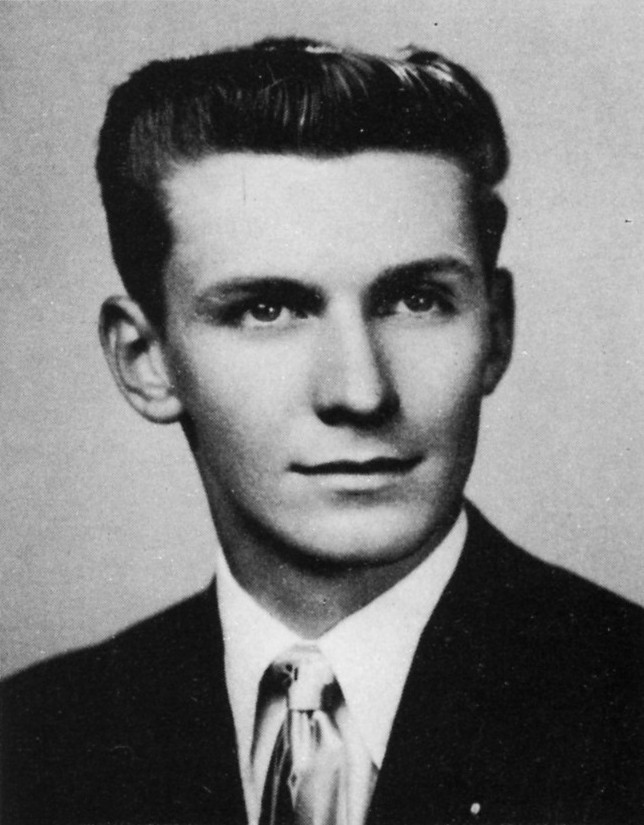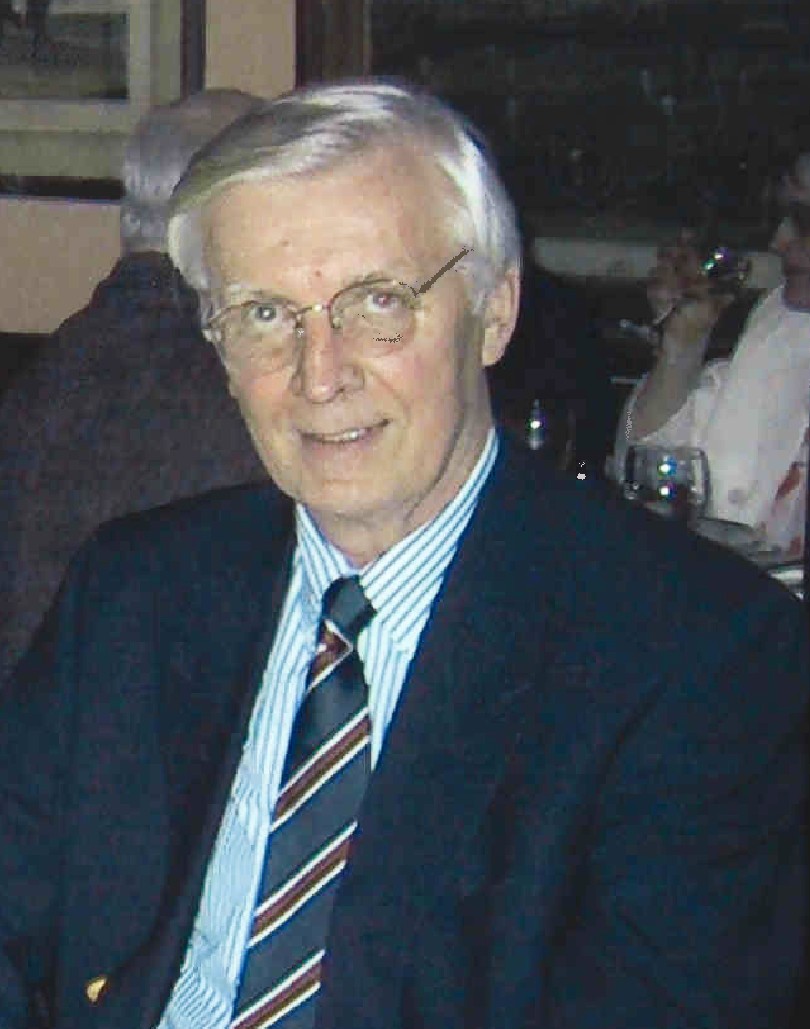 Following graduation from Swarthmore High School, Wally was looking forward to beginning college life at Bucknell University in pursuit of a degree in electrical engineering. Due primarily to the influence of a much admired teacher, Wally became fascinated with the subject of nuclear physics and graduated in 1961 with a BS in nuclear physics. He had joined the Phi Kappa PSI fraternity and lived on campus what I thought on a subsequent visit to have been a rather posh life in the fraternity's handsome brick building with Greek columns. Wally was also a member of ROTC, and in spring of 1961, Uncle Sam came calling and he was sent to Germany where he served as 1st Lt. in the US Army Cavalry (tanks) in the town of Kaiserslautern.
During his stay in Europe, he spent every free moment traveling throughout Europe and on occasion was even able to hitch a ride on an air force plane at nearby Ramstein Air Base to get "there" faster. He kept a record of his travels in several photo albums with handwritten observations about his adventures, and pen and ink drawings of buildings or scenes that had made a special impression. Wally was the sort of person who was endlessly curious and interested in, and even admiring of cultural differences. He made quite a number of friends in Germany, not just fellow officers, but also Germans with whom he would travel and party. One would think that living in the land of beer, Wally would have indulged in that beverage, but surprise, instead he learned about wine. Kaiserslautern is located in the Palatine region of Germany, a wine growing area producing primarily earthy whites.
I met Wally in late summer of 1963. We dated steadily until he was "rotated" back to the US in March of 1964. I followed in July of 1964, and we were married in Swarthmore in November of 1964. On Christmas Day 1969 we welcomed the birth of our daughter Stephanie.
Wally's first civil job was as measurement engineer with Sun Oil Company on Chestnut Street in Philadelphia. His father had worked for Sun for decades and so this seemed a natural progression. In the spring of 1969, Wally was offered a position at the American Petroleum Institute in New York City, accepted, and then spent too much time commuting between New York City and Bucks County, PA. In 1970 the American Petroleum Institute moved to Washington, DC, and the Sewards followed. The responsibilities of the new position involved standardization of international measurements. A year later, he became assistant to the president of the API. He planned and organized the World Petroleum Congress in Tokyo in 1974. He chaired and sat on a number of international committees, all concentrating on measurement standardization. He traveled continually to all parts of the world and simply loved that aspect of his job. When home for a few weeks, Steffi and I would fear withdrawal symptoms and would sometimes offer to drive him by the nearest airport, so that he could get a quick "fix."
With a few zigzags in between, Wally remained interested in and working in the field of energy, increasingly aware of the need for alternate sources of energy. When he died in October 2001, he was working with a British company that is engaged in the reclamation of used/dirty fuels.
Wally simply adored his daughter. After graduating from Syracuse University with a degree in Economics and Computer Science, Steffi briefly settled in with an investment firm in Stamford, CT and then moved on to work for Bloomberg in New York City for their Tradebook division that serves large financial institutions. This also entailed much travel looking after her clients along the east coast. She met Tom Fletcher, a senior trader at Fidelity in Boston, who turned out to be her staunch supporter when "issues" arose. She would come home to visit and mention his great kindness, and over time it became quite clear to us that the working relationship with Tom Fletcher was developing into much more than a working relationship.
In March of 2001, Tom and Steffi came to visit for a long weekend. We went to see and hear Isaac Stern at one of his last concerts and had a most wonderful dinner at a favorite Georgetown restaurant. The photo [to be included later] was taken at that dinner. Just 3 months later, after a visit to Europe, Wally was diagnosed with lung cancer in late July 2001. Steffi came home often during the next three months and managed to bring along her optimism and special warmth that always brought a smile to Wally's face.
September 11, 2001 became a nightmare and ultimately proved to be instrumental in the way we have chosen to pursue life...head-on. We nervously spent most of the day speaking with Steffi who was on Park Avenue in Bloomberg headquarters in New York City, not too distant from the World Trade Center. Bloomberg also lost employees in the North Tower on that day as they were frantically communicating with the home office via cell phone and blackberry. Later that night, Steffi and a few colleagues set out for Connecticut.
In December of 2001, I received the phone call telling me that Tom had asked Steffi to marry him and that following September their wedding took place in Washington, D.C. The Fletchers moved into a lovely apartment in the Back Bay section of Boston, and on December 22 of the following year, Christopher Wallace Fletcher was born. I have often thought how much Wally would adore this little darling who bears his name as his middle name, and although physically most of all a little Fletcher, has inherited the shape and expression of his maternal grandfather's hands.
Wally loved life, his family, people in general, travel, books, the Chesapeake, any electronic gadget, latest soft- and hardware, cars, formula 1 races, model trains, kites, and a modicum of gardening. He is very much missed by us, but the thought that occurs most often is that he has missed so very much.